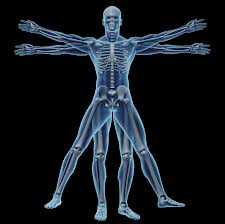 About HDA MEDICAL GROUP
Established in 1985, HDA Medical Group is a medically-based Occupational Health & Safety consultancy practice in Brunswick, Melbourne, Australia.
HDA Medical Group provides Occupational Health Safety and Return to work Management Services to a wide range of industries in both public and private sectors. We are highly regarded within the Occupational Return to Work industry by employers, workers, unions and Insurance companies.
HDA Medical Group is an approved Independent Medical Examiner for Worksafe and Comcare Australia.
HDA Medical Group has a strong employer network and an extensive company base for referrals across a diverse range of industry sectors, including: manufacturing, mining, education, human services, chemical, entertainment, retail and finance.  The Medico-legal section of our company has strong insurer and solicitor networks encompassing both plaintiff and defendant solicitors and insurers for Worksafe, TAC, general disability and superannuation.